All of us at eSpeakers want to send our best wishes to all of you in the meetings industry during this challenging time. Due to the effects of the COVID-19 virus spreading throughout the world, we are seeing event organizers postponing their events, moving events online or canceling their events altogether. These are unprecedented times in this industry!
Use a live virtual presenter to avoid canceling a meeting
Many event organizers with events happening through July are postponing, but many are moving them online. The eSpeakers Marketplace has many presenters on a wide range of topics and fees who are qualified to present live, on-screen for your virtual audience using a tool like Zoom or WebEx. Check out the new filter on the search screen of the eSpeakers Marketplace.
SEE OUR CATALOG OF SPEAKERS WHO PRESENT VIRTUALLY »
Many of our speakers and entertainers already have experience presenting virtually. This search functionality is currently live, and ready to provide you with solutions.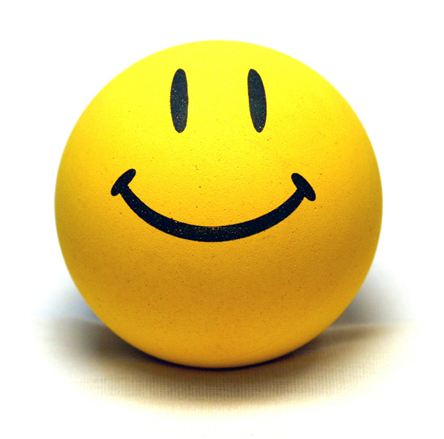 Keep your team motivated…safely
We also see an opportunity to improve organization morale with some of the amazing motivators we have who can present virtually. New work-from-home policies and social distancing are challenging for many employees, creating a more fragmented workforce and straining company morale. Bringing in a talented motivator can do wonders.
SEE EXPERTS WHO MOTIVATE VIRTUALLY »
One additional suggestion we have for you: we've seen some organizers who are naturally hesitant to sign on future bookings gain security by incorporating "epidemics and pandemics" into their Force Majeure terms. You might consider that as an added safety net in your next contract.
We've faced hard times in the past as an industry, and we've battled through them together. Here's to brighter weeks and months ahead.
Sincerely,
Joseph Heaps & Dave Reed
eSpeakers and Blackwood Talent & Entertainment